Designer Minds - Designers Guide
Minecraft Club for Kids
Inclusive For All Levels Of Learners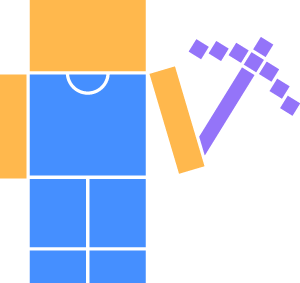 5 Unique Minecraft Building Challenges
Dedicated Interaction Time At The Start Of Each Lesson
Development Of Communication Skills
Read More
What will I need to take part in this Online Club ?
1.
 Minecraft:
There are a few different versions of Minecraft. For this course, children must use Minecraft Bedrock Edition which is the version used for Switch, Android, iPhone, iPad, Playstation, Xbox and Bedrock edition for Windows 10.
Note: The Bedrock edition cannot be played on Mac, Linux or Chromebook. You cannot join this course with Minecraft Java Edition.
Note 2: At the beginning of each club, children will be provided with a code that will allow them to join the same Minecraft world. Some children might need your help typing this code into Minecraft to get started.
Note 3: Please make sure your Minecraft is updated just prior to the first club. 
More details on setting up Minecraft will be provided in the Materials document attached to your confirmation email. Please read through these before the session begins.
2.
 Zoom (
https://zoom.us/download
) installed on your child's device. For this course, Zoom can be used on the same or on a separate device to Minecraft.
3.
 Make sure devices are fully charged before you start!
4.
 A reliable internet connection
5.
A quiet space to play, learn & socialise with like-minded kids.
What happens after you book ?
Get to know your clubmates in our dedicated social time
Time to roll up those sleeves
Showcasing the fruits of your labour