Lego Club For Kids
Designer Minds Lesson Books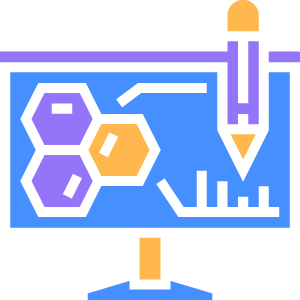 A fun hands on approach to learning
Development of communication skills
5 unique Lego Building Challenges
Dedicated interaction time at the start of each lesson
Read More
What will I need to take part in a Designer Minds Online Club ?
1. A reliable internet connection
2. A device with a microphone and camera and access to zoom. 
3. A quiet space to play and learn. 
4. Know how to use the basics of zoom: how to turn on and off camera and microphone, how to share your screen, how to change your name, how to comment, chat and raise your hand in zoom and how to give your teacher remote access to your screen if you need technical help. 
5. Materials for each club. (Depending on the course you have signed up for, this may include physical materials or you may need to sign up to a specific website or use certain software, as directed) We will email you in advance with the information.
What happens after you book ?
Get to know your clubmates in our dedicated social time
Time to roll up those sleeves
Showcasing the fruits of your labour